Welcome to Sama Medical Care Center.
I'm Dr. Najlaa Wafai, the medical director of "Sama Medical Care" and a consultant obstetrician and gynecologist. I'm happy to share my career with you. I have worked in the best medical facilities in the region, where I used to provide excellent care and high-quality and distinguished medical services.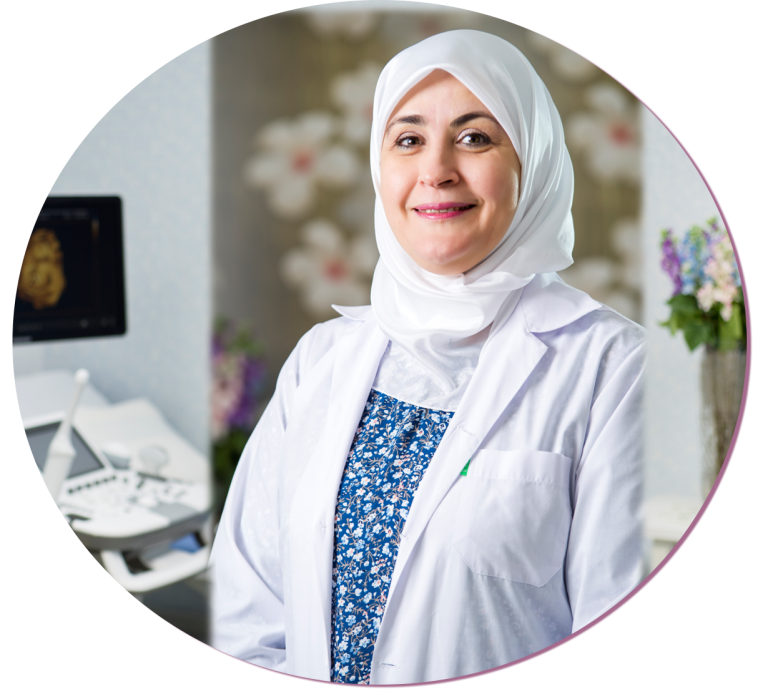 Why You Should Use Our Medical Services

Chosen for Excellence
We care about your health with all our heart and sincerity so you can live happily.

Latest Technologies
We always serve whatever your health problems are at any time.

It is all About YOU!
Our doctors will always greet you with a smile because we prioritize the comfort of our patients.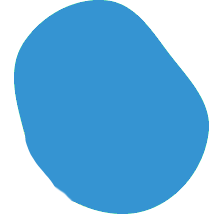 Our doctors and experts are very sincere and professional in handling your every problem, armed with qualified experience in their fields.
From Saturday To Thursday: