Obstetrics and Gynecology Clinics
Under the supervision of Dr. Najla Wafai, The Obstetrics and Gynecology consultant
The obstetrics and gynecology clinics are concerned with providing full care for women in all stages of their life, from adolescence, pre-marriage, post-marriage, prenatal and postnatal. This is conducted by following the latest therapeutic and diagnostic methods of modern technology.
Gynecology and obstetrics clinics offer: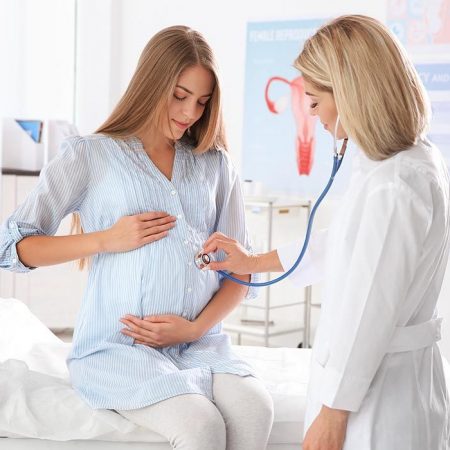 We provide the utmost care to maintain women's health at every stage of their lives. We stay updated with the most appropriate methods of treatment and medical knowledge. Additionally, we acquire the latest medical devices and equipment to provide unique medical services of true care and compassion.