We believe in the prevention and early diagnosis for optimal oral health. Early diagnosis of diseases, mouth and dental caries is the focus of our attention in the treatment plan from the simplest to the most complex cases.
Our experienced, well trained Dental and maxillofacial Surgeon can treat cases of single and multiple dental implants within the maxillary bone, alongside dental implantation and using fixed or movable bridge or single crowns and perform alternative bone graft surgeries.
Orthodontic and cosmetic clinic
Orthodontics has become an essential need for many adolescents as well as all ages. It is crucial not only for the aesthetic appearance of your teeth, but also is a vital component in speech improvement, gum health, and the integrity of the jaw joint.
Dental treatment and the cosmetic clinic will help you
The orthodontic clinic will help you in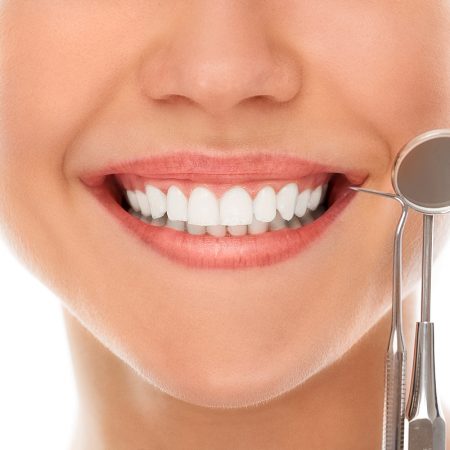 Oral and maxillofacial surgery
Surgical extraction of the third molars involved in the wisdom tooth
Surgical extraction of the ingrown teeth in the jaws
Socket pruning and fabrication operations
Apex cutting operations
Removal of the inflamed soft tissues around the confined third molar
Gum and soft tissue surgery and gum grafts
Gum cutting and crown lengthening surgery
Cyst eradication surgeries
Hyperplastic tissue excision surgeries
Bridle pruning and cutting surgeries